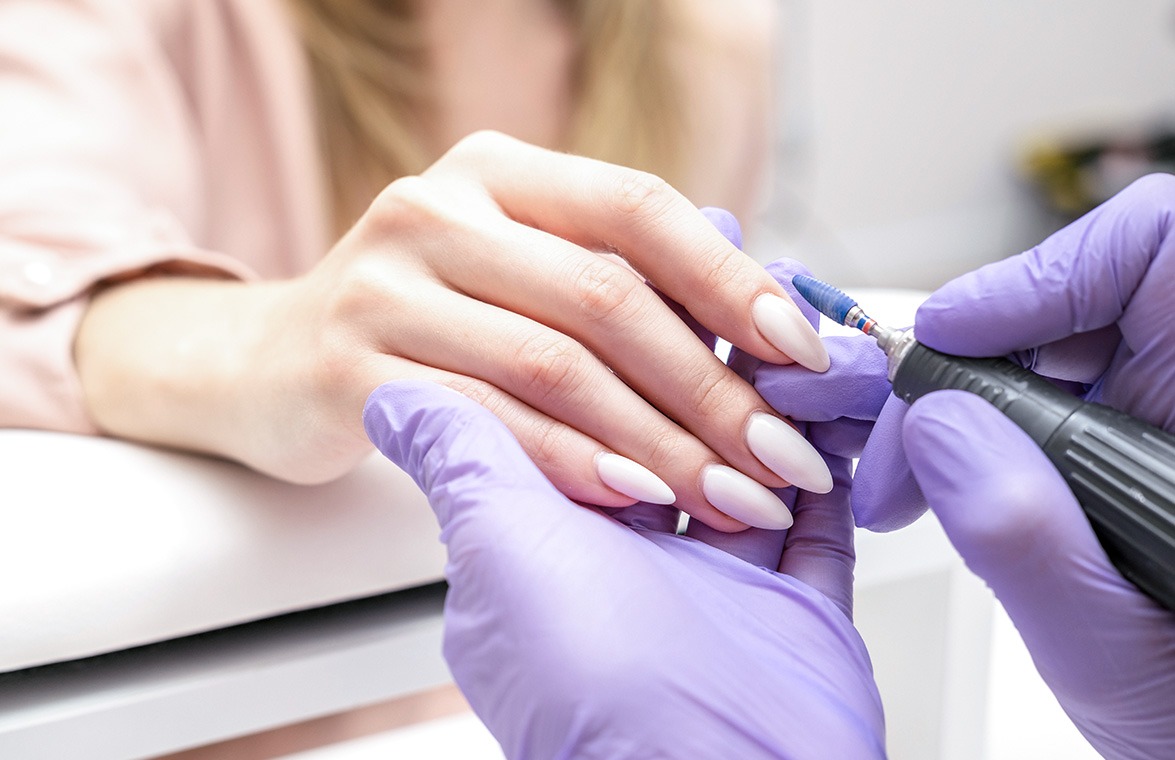 We will all come back stronger than ever!!!
All we can do during this difficult period is try our best to keep you active, help you improve your skills and encourage you to stay positive! Nobody knows exactly when life will return to normality, all we know is that it will, and when it does, we all need to be ready to go, bigger and better than ever!
The education team are busy preparing a series of Facebook lives and videos over the coming weeks so please, if you are not a member of the official 'INK London Nail Tech Group' then please request entry now. Please be patient though as admission can take time whilst we check your account is valid and only join if you can keep to the rules. The group is a safe haven for techs where nobody is ever allowed to be shirty, it is for help & advice so if you are naughty you will be removed immediately.
All lives and videos will be uploaded later to the INK Youtube channel.
The schedule is fluid with new challenges, future release demos, fake pub quizzes, competitions and videos being organised constantly. We will not be annoying you with emails every 5 minutes, so please check our main Facebook & youtube pages for updated info.
In the past few months, we have also received many new clients that have been sent running from brands selling 'Made In China' products. Products that naturally will be stronger than ours as they use industrial components rather than cosmetic components, the same results are achievable when using cosmetic products but like anything, it takes time to get used to the processes. During this time courses are unavailable so we will do our best to welcome clients new and old and help you gain full confidence ready for the big opening.
We cannot stress how important it is to stay active and take the opportunity to up-skill during this time.