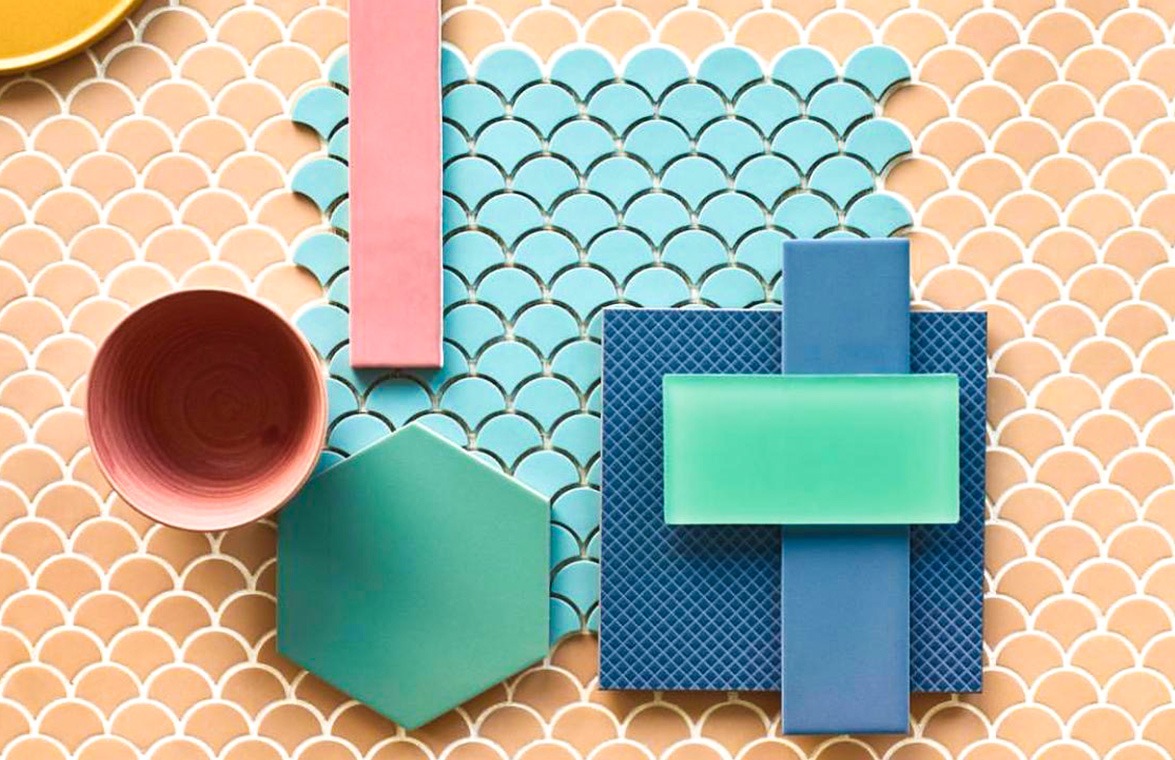 Since everyone is in lockdown we thought we would give you all some challenges to show your artistic talents!
Using this mood board as inspiration we want to see what you can create in the coming days. Please tag #INKthislink on FB/Instagram to enter...the winner will receive a fabulous prize...once we think of one that is! - no rules, any combination of INK products may be used as well as anything else you can lay your hands on during isolation.
Please keep an eye out on our Facebook and Instagram pages for more challenges.